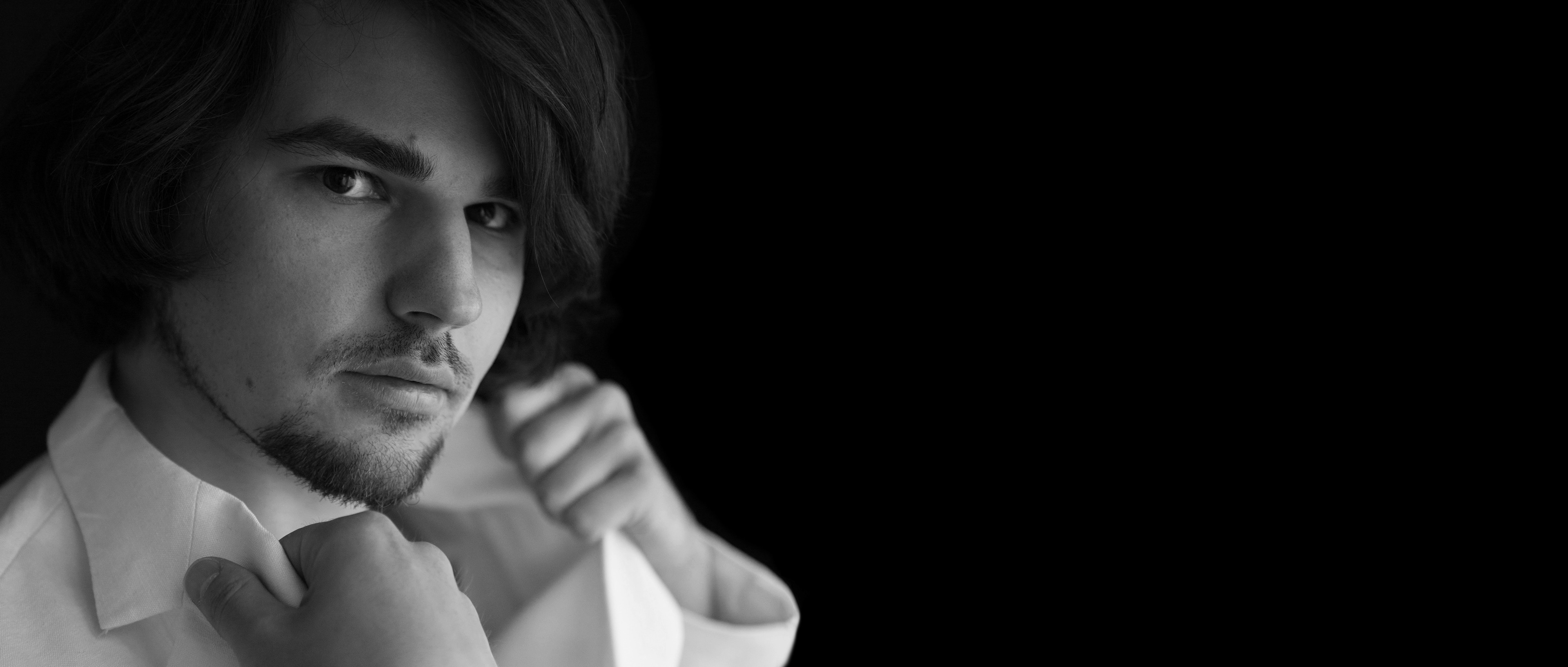 Patryk Kizny is a visual director with an exceptional eye for detail and drive for innovation. Combining bold artistic vision with high technical expertise and instinctively reaching for the most innovative technologies he creates visuals that stand out.
Having worked as a designer, creative director, director of photography and finally as a film and CG/VFX director makes his concepts not only visually shine, but also work well in commercial reality of brands, briefs and clients' expectations.
His track record of innovation includes:
•   Pioneering timelapse cinematography at the edge of its hype (2010-2012)
•   Launching and running DitoGear™ - a successful motion control equipment brand (2010-2016)
•   Pioneering the use of HDR with timelapse and motion control ("The Chapel", 2010)
•   The first extensive use of laser scanning visuals in film ("Rebirth", 2014)
•   Pioneering use of fractal visuals in VFX pipelines (2015-2016)
Currently running Kizny Visuals - a CG/VFX studio, directing and working on independent short films that pique the interest of audiences and demonstrate the possibilities of explored techniques.
His favourite tool has always been the Occam's razor.