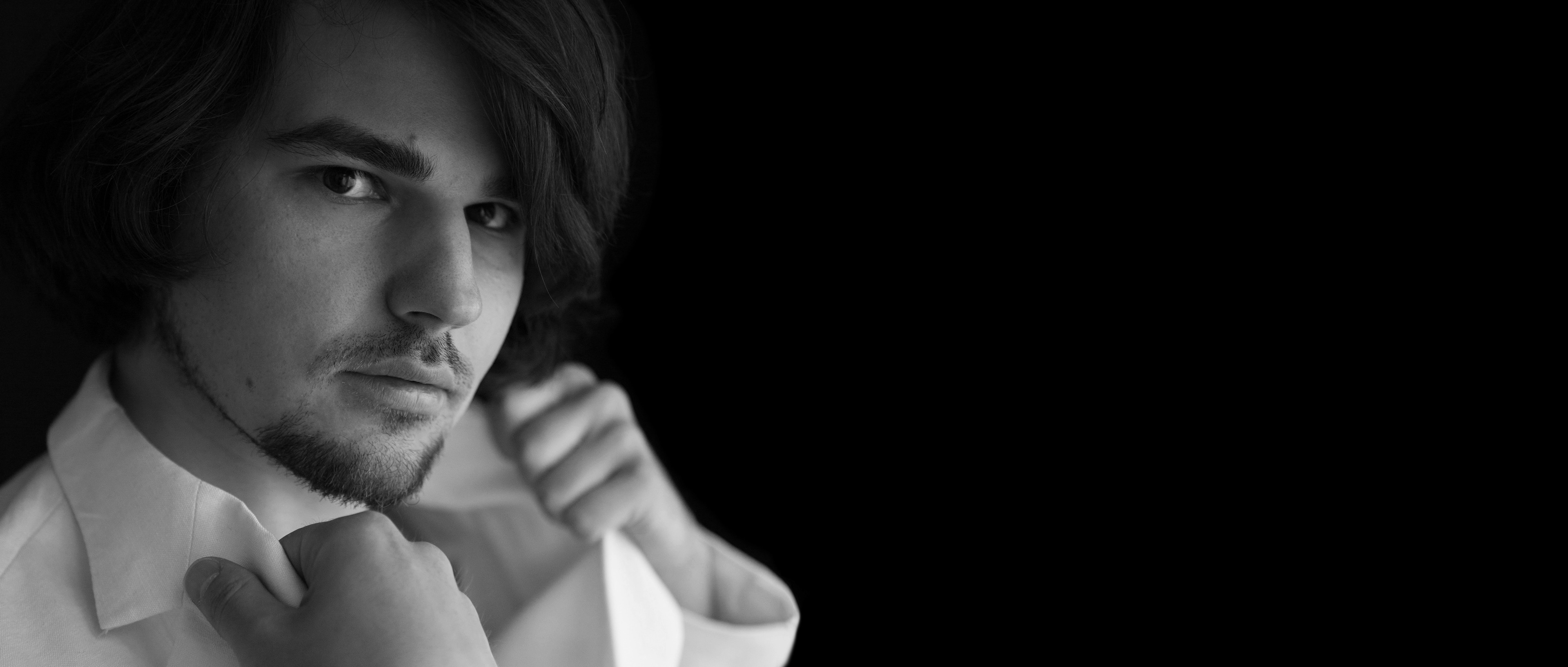 Patryk Kizny is a visual director with an exceptional eye for detail and drive for innovation. Combining bold artistic vision with high technical expertise and instinctively reaching for the most innovative technologies he creates visuals that stand out.
A holistic view and former experience on the advertising side helps him to make his concepts not only visually shine, but also work well in commercial reality of brands, briefs and clients' expectations.
Patryk Kizny is an addict learner and a Renaissance Man, at least when it comes to visual arts. He combines earlier 5 years experience as a DP with strong skills across post & VFX pipeline.
His track record of innovation includes:
•   Pioneering timelapse cinematography at the edge of its hype (2010-2012)
•   Launching and running DitoGear™ - a successful motion control equipment brand (2010-2016)
•   Pioneering the use of HDR with timelapse and motion control ("The Chapel", 2010)
•   The first extensive use of laser scanning visuals in film ("Rebirth", 2014)
•   Pioneering use of fractal visuals in VFX pipelines (2015-2016)
His favourite tool has always been an Occam's razor.
He keeps working on independent short films that pique the interest of audiences
and demonstrate the possibilities of explored techniques.
Patryk Kizny is based out of Wroclaw, Poland and is available internationally.
He's optionally available with his skillful team of Kizny Visuals 
providing partial or complete Post/VFX service.