The idea behind the project was to create business cards that are a strong statement and the essence of minimalism.
I decided to follow a slightly provoking way questioning a common notion of what a business card is and what should be included. Given the context of Kizny Visuals brand and the way of how we actually use business cards we can afford going out of the grid. 

Fronts are printed using increased resolution offset print on a carefully chosen pure white stock to make the typography really sharp. The back is 700g/m2 black cardboard with screen-printed typography. Both layers are sandwitched together.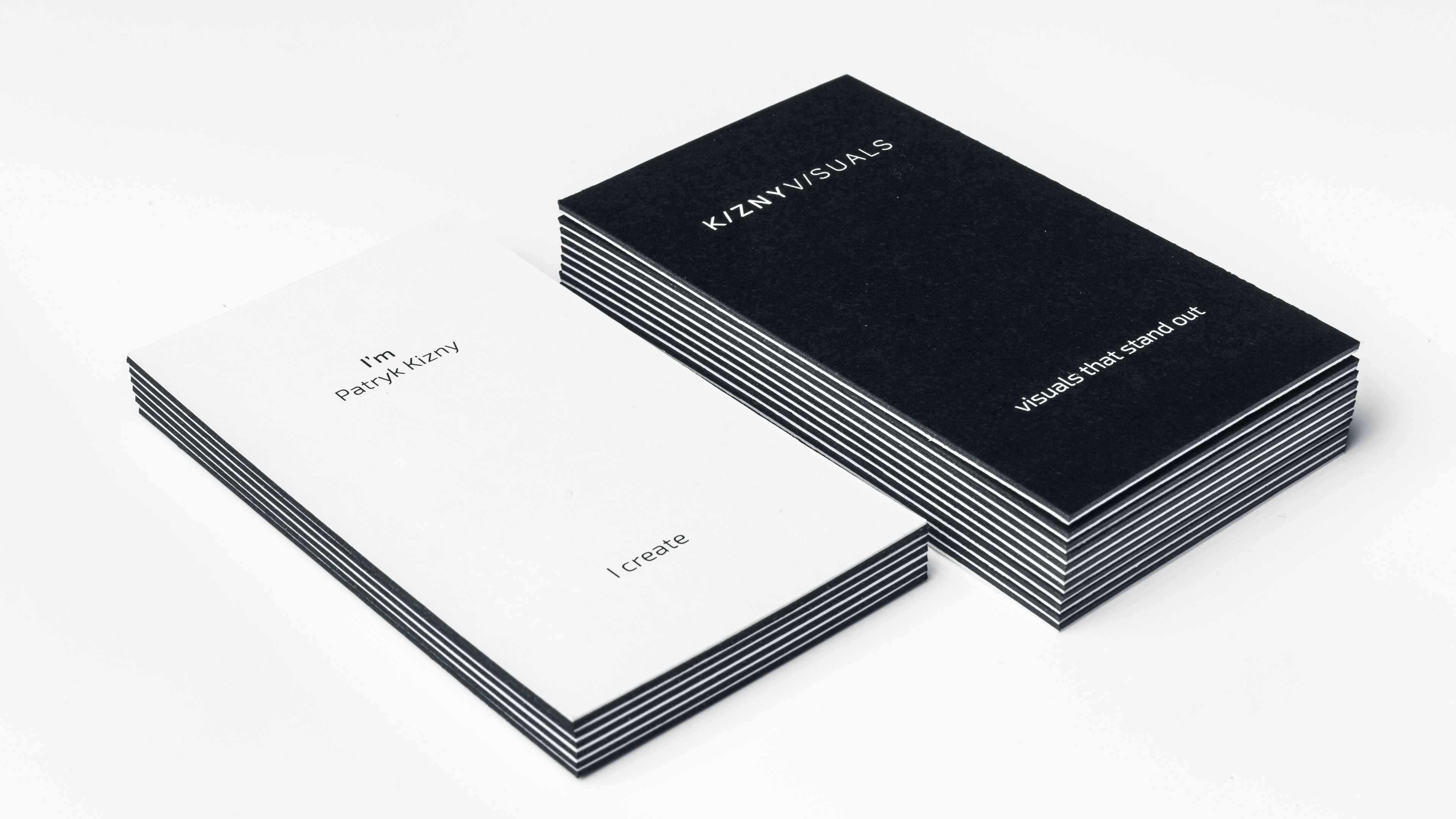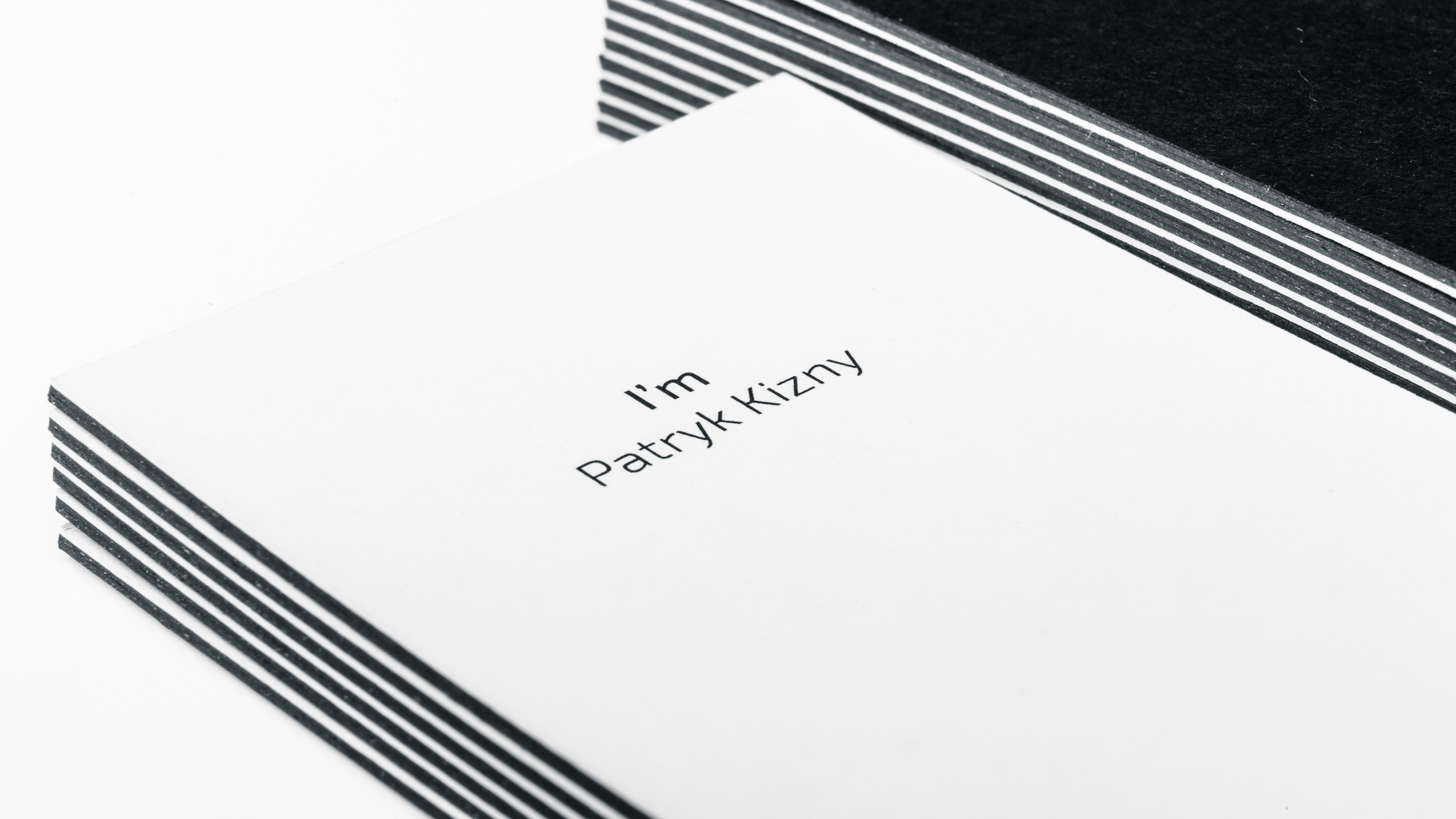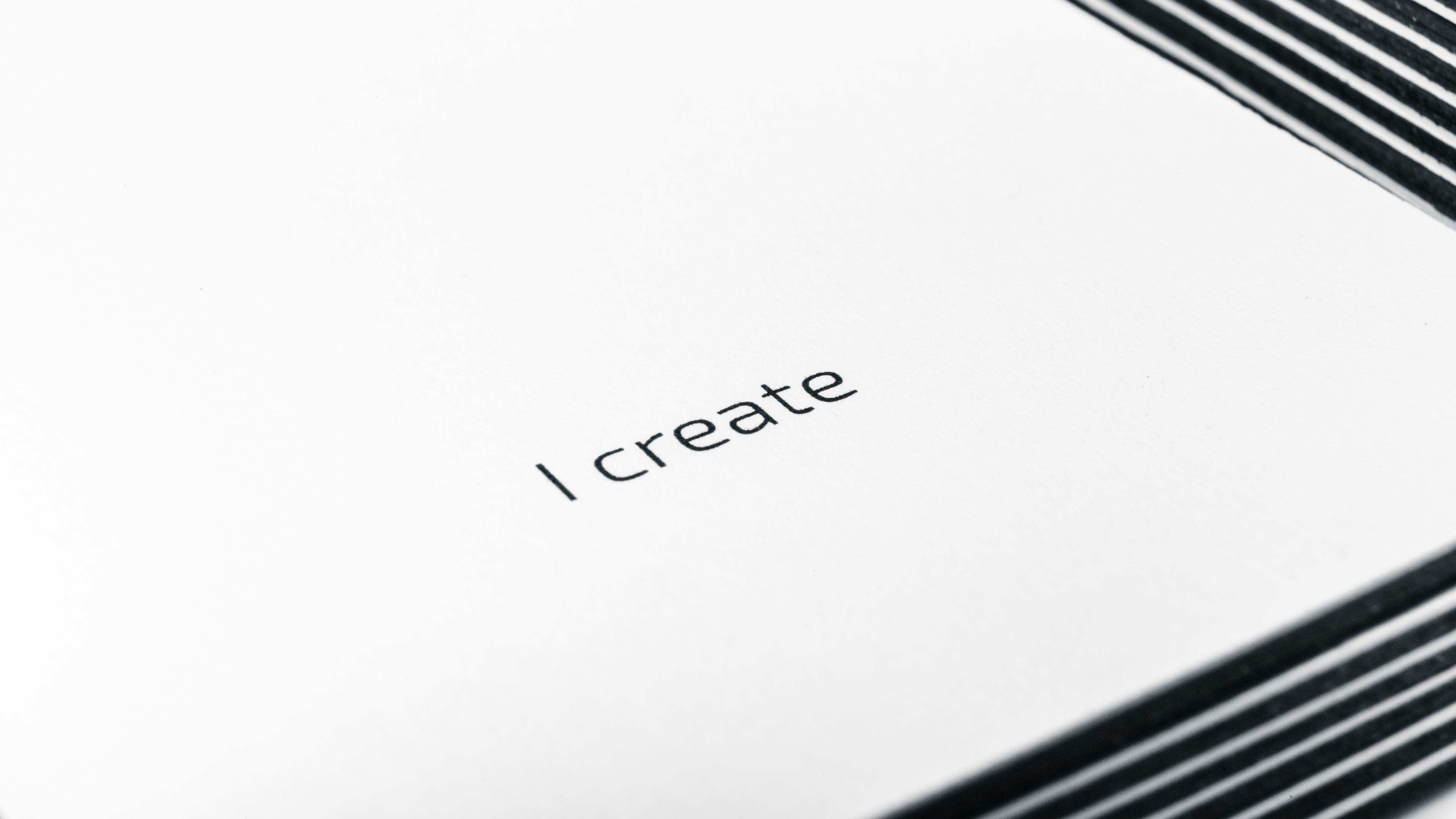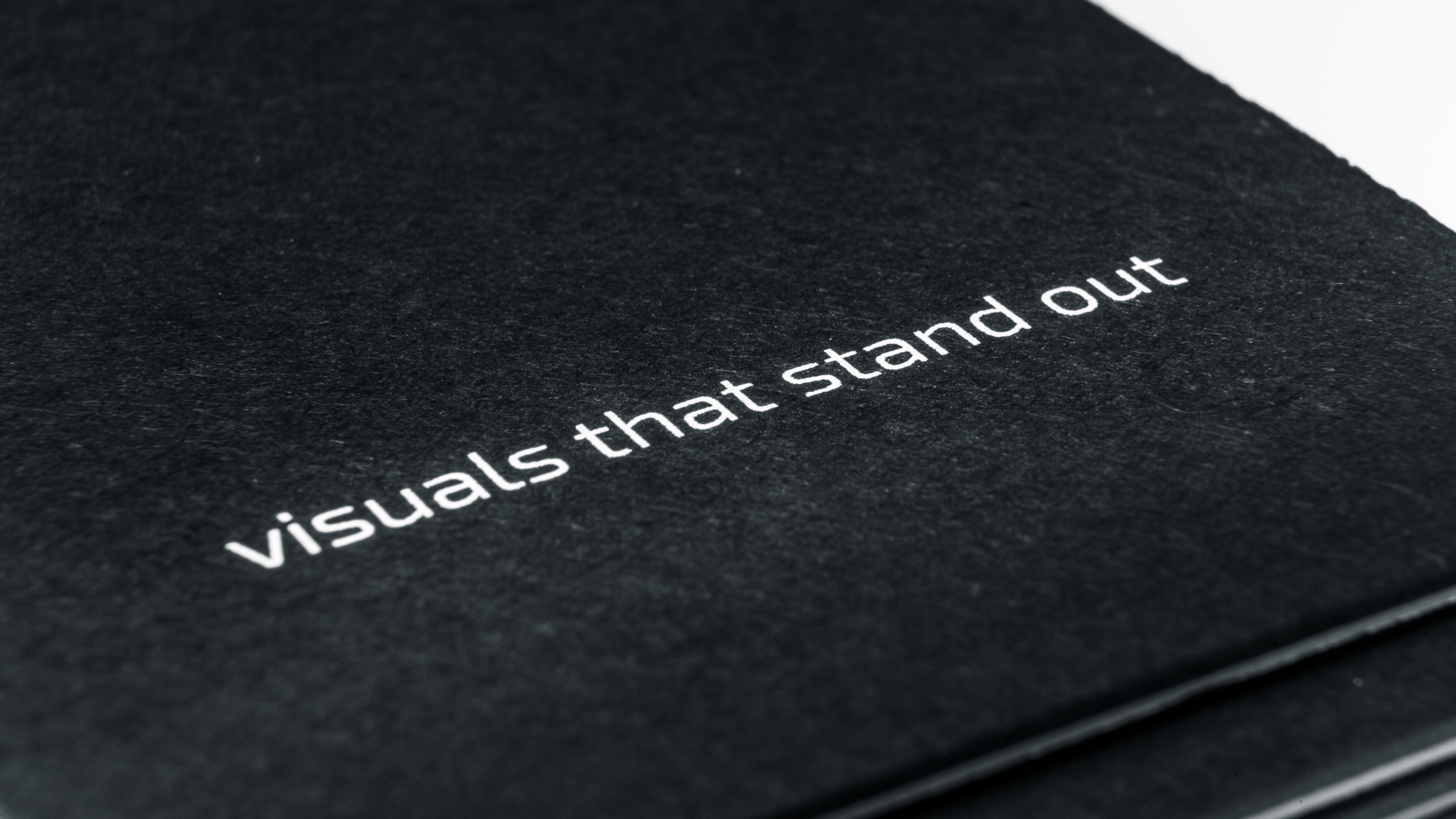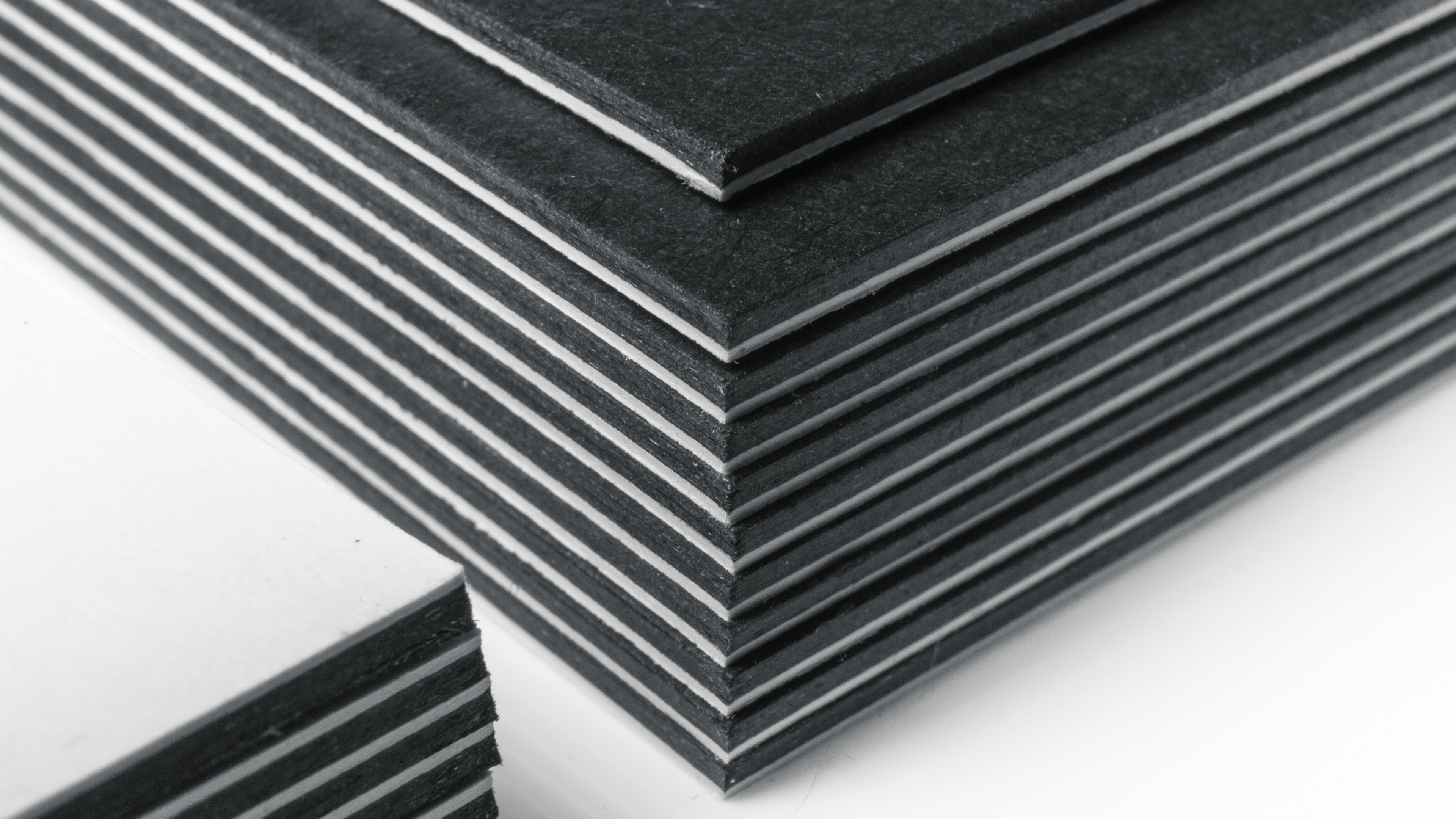 Kizny Visuals is a creative imaging & media production studio led by Patryk Kizny fusing emerging technologies with strong artistic vision to deliver visuals that stand out.