Puma project was entrusted to us by Central Studios. The moment we received the brief, we knew this project would be something unusual. The script assumed combining 3 distinct visual styles within a 45s TVC.
While live action part and full CG part were pretty typical, the 3rd style was something out of ordinary. The script envisioned this as a 2D stylized animation, yet we aimed to achieve full continuity of action and environments shared across the film.
As a result we executed the 2D-stylized part also fully in 3D and used these results as an input for painting over the animated 2D style. We used multitudes of layers for the city and style transfer tools to interpolate animation between hand-painted keyframes.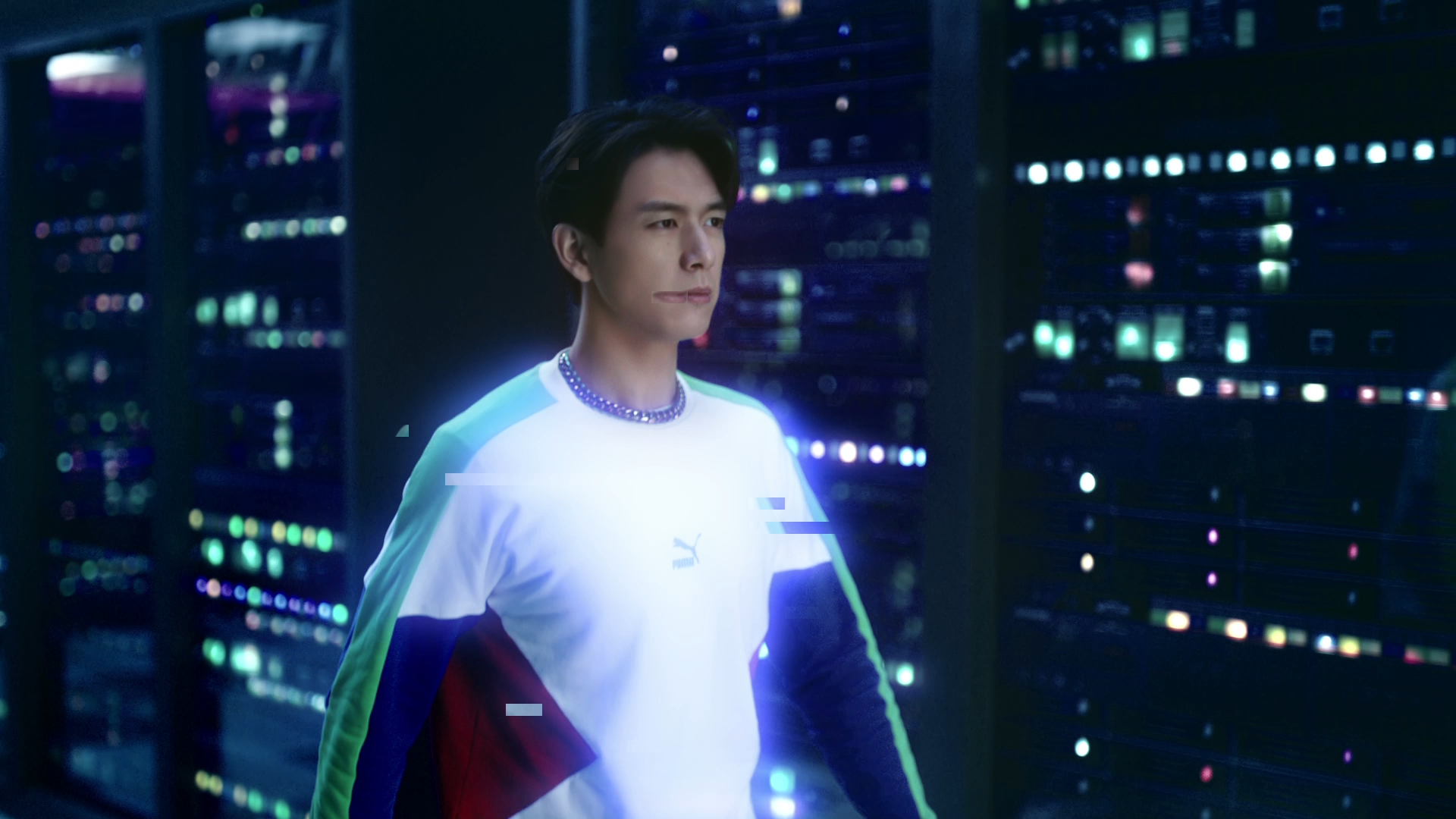 Client: Puma
Agency: McCann Worldgroup
Production Company: Central Studios
Executive Producer: Rodney Evans
Producer: Rong Kai Zheng
Director: Crystal Choi


Animation Director: Patryk Kizny
3D Lead: Riley Schmidt
3D Lead: Rafał Droździk
2D Art: Art35mm
Online & Grading: Hue Shanghai