Gateway is a once well-known personal computers brand. Although its moments of greatness in the US market dates back to 1990s, it still rings a note of nostalgia to those who remember it. 
 
Gateway branding was very quirky and unusual with an emblematic use of a cow as a brand mascot.


Gateway was founded on September 5 1985 on a farm outside Sioux City, Iowa. 
The origins of the company's name and cow motif can be traced to the meatpacking industry in the Sioux City area in the late 19th century. Before the Big Sioux and Missouri rivers were spanned by bridges, it was common to transport cattle into Sioux City by ferry, and every so often, a cow would slip off the ferry deck. The farmers were often left with no choice but to give up the cow for lost and get the rest across the fast-moving river. Ted Waitt's (once of the founders) ancestor was an enterprising individual who would round up these cattle before they could drown and sold them to the meatpacking plants once rescued. Also, North Sioux City, SD is sometimes referred to as the "Gateway to South Dakota" due to its location. [Wikipedia]
Despite the acquisition in 2007 by Acer, Gateway brand had to wait to 2020s to be revived. It's being given a much more modern brand image, but its playful identity is still preserved.
With production house Company X contracted to produce a full re-launch campaign, Kizny Visuals was tasked with a full CG Product Launch Film along with hundreds of key visuals and CG product stills for general usage across campaigns and e-commerce.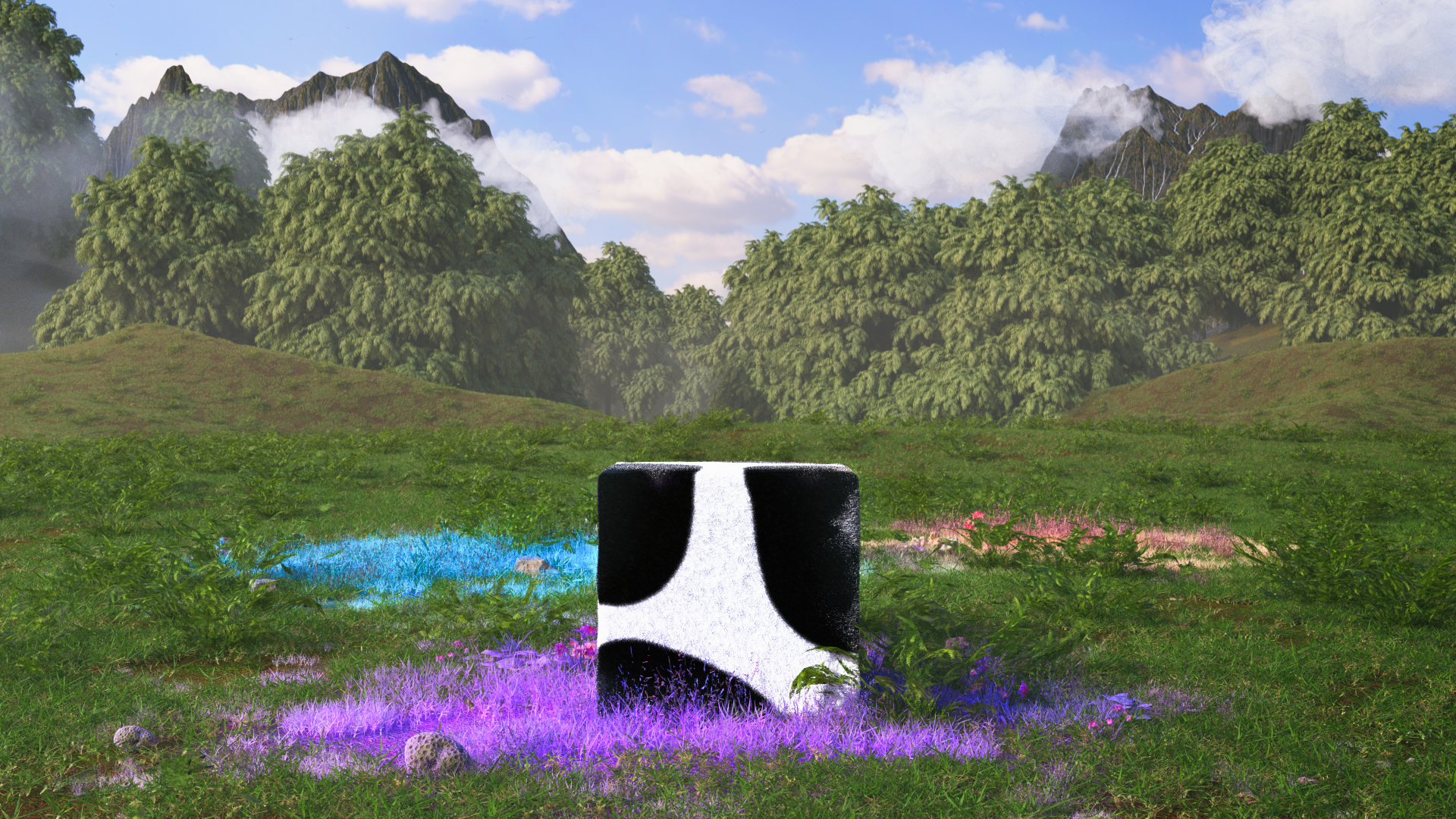 Client: Walmart / ESI / Gateway
Production Company: Company X
Director / Producer: Anthony Pietromonaco
CG: Kizny Visuals
Animation Director: Patryk Kizny
3D Lead: Riley Schmidt
3D Lead: Rafał Droździk